February 2022: In today's fast-paced life, we may not too much attention to our surroundings but it is necessary to know that the role of architecture is significant in our lives. For most of us, architecture is primarily related to the design and development of the physical environment for people to live and prosper. However, architecture is also considered the representation of our personalities, cultures, and traditions. It represents how we perceive the world and how we look at ourselves.
The harmonious architectural design of any building should correlate with the climatic conditions of the area. The local weather of the area helps in deciding what materials to be used in the construction and what design would be the steadiest. And when it comes to designing the home you desire it becomes necessary to choose one of the best Austin architects that specializes in luxury modern residential architecture.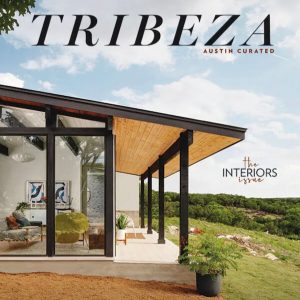 Of all the Austin and Los Angeles based firms, WWA stands out.  Winn Wittman Architecture, an Austin-based international architecture firm. Winn Wittman, the founder and Design Director of the firm shared his view in a recently published article on Tribeza Magazine's February edition. Over the years, the architecture firm has worked on several masterpieces around the world from Austin's Murcielago Tower to the Manta House and Soaring Wings.
According to Winn Wittman, an award-winning contemporary architect, "our objective is not just functional, but likely impossible, mind-bending, and mood-altering. For example, we designed a tennis court that was cantilevered 80 feet in the air over Lake Travis. It was one of our most striking projects. 
Regarding older home renovations, Wittman says: "I think that most homes built after 1960 are not fit for rebuilding and many built before that date aren't either. Renovation is a good strategy when the home is well-built and architecturally significant."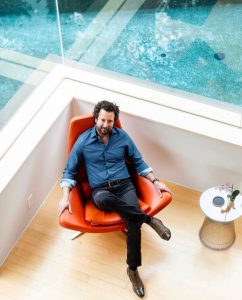 Though the firm is based in Central Texas for almost 3 decades, it has numerous clients around the country, particularly from Los Angeles, Houston, and Miami. 
Over the years, the firm has grown to a team of 12, with designers based in Texas, Los Angeles, Spain, Portugal and Poland. The resulting designs are more European than regional. 
Winn Wittman is a name that brings not only skills and expertise, but artistry and style as well.