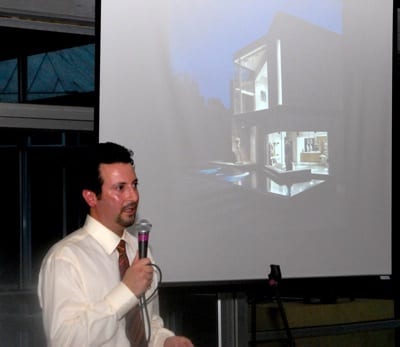 Winn Wittman Architecture Consulting
If you're thinking about working with us, but you're not quite ready to make a major commitment, our consulting services are a great way to try us out. We consult in Austin, Texas, and around the country for clients who want original, imaginative spaces that express their dreams and fit their lifestyles.
For some, this might mean a more beautiful, peaceful, and functional home. Or maybe you're interested in a commercial space that shows off the uniqueness of your brand and helps you stand out from your competition. Whether it's your home or business, we help you make the right choices and avoid the wrong ones, so you get a design that will bring you joy and fulfillment, not headaches and costly mistakes.
We offer consulting services in the following areas: