San Antonio Architect
Winn Wittman Architecture works with residential and commercial clients around San Antonio to co-create bold, imaginative spaces that express who they are and how they want to live. We've worked with clients with historic renovations in King William and as far out as Boerne.
Each design that we develop is a work of functional, livable art, co-created with you, rather than designed for you. Because we're not tied to any particular architectural style, we're free to design a home or building that meets your needs and fulfills your dreams. We call this "lifestyle architecture."
A Sense of Place
Many of our buildings are directly inspired by the wildlife and geography of central and south Texas. We often use limestone, native woods, and other local materials to give our designs a deep connection to place. In one case, we fulfilled the homeowner's dream by wrapping giant, curved steel supports around the home, like bones rising from the earth, encasing a heart. And while we appreciate and draw on the history of Texas Modernism - from Harwell Hamilton Harris to Lake Flato - we are not opposed to integrating the parametric designs of 21st century architecture with more traditional forms.
Green Building for San Antonio
We design for San Antonio's hot and often humid climate. Some of the 5 Star green-building features we can incorporate our clients include rainwater collection systems, eaves that shelter from the hot sun, and window orientations to capture cool breezes. Our homes and commercial buildings support green building goals and sustainable architecture in creative, imaginative ways that not only make sense, but also bring you joy and delight.
These creative responses to the south Texas climate keep you more comfortable, and also save you a great deal of money on energy bills over the lifetime of your home.
The Wittman Process™
Our proprietary Wittman Process ™ makes communicating with your architect simple and efficient, so you always know what to expect at each phase of the project. In most cases, we'll speak with you to understand your goals, visit your site, and prepare a complimentary Roadmap that you can use as a planning tool. Even if you decide not to hire us, you can keep the Roadmap, no matter who you decide to work with.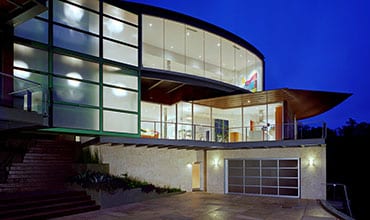 Residential Architecture
We listen to your ideas, then co-create a unique home that brings you joy and helps you live a more fulfilled life.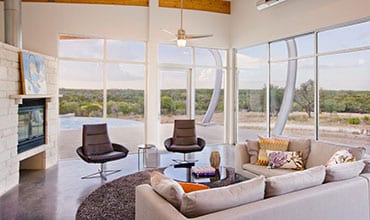 Interior Design
We can help you achieve the look you want for your current home or business, with choices that not only look beautiful, but improve the lives of everyone who lives or works in the space.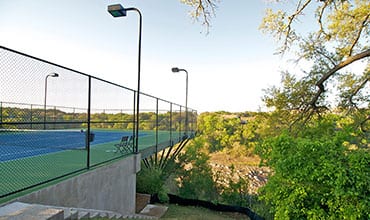 Commercial Architecture
Our commercial architecture helps your business reach its potential with bold, innovative spaces and thoughtful design.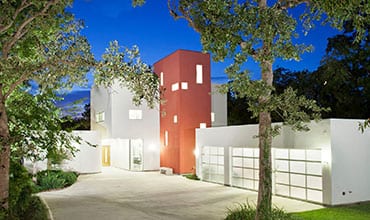 Home Building
It's always important to pick the right builder, and we can help you find the perfect one for your project, at a competitive cost.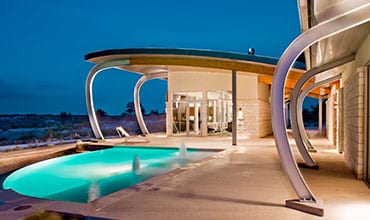 Consulting
We offer advice on existing homes, structural evaluations, interior design, and more, for anyone around the country who'd like to work with us without making a major commitment.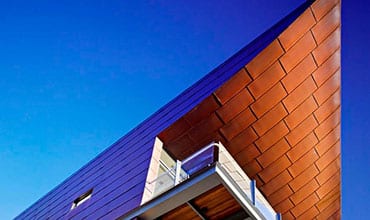 Architectural Coaching
If you're an architect or designer, check with us for personalized, one-on-one coaching from Winn Wittman.