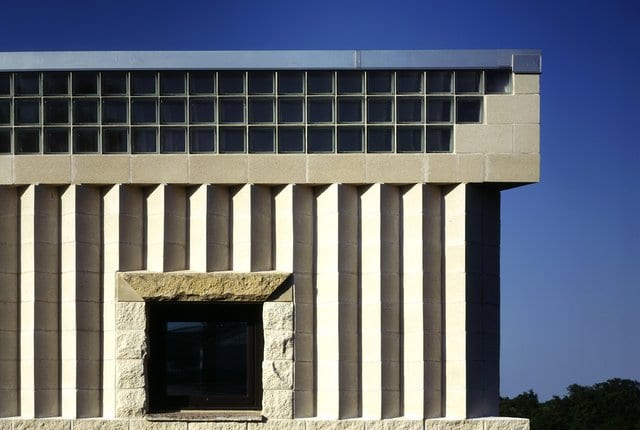 Rest of World
Just because you don't live in Texas or the States doesn't mean you can't work with Winn Wittman Architecture. We meet with clients around the world, at their convenience, using videoconferencing and screen sharing technologies. We've worked with home and business owners as far away as the island of Trinidad, and Koh Samui, Thailand. Why limit yourself and your selection of an architect when you can work with the best?
How it Works
First, we'll meet with you and tour your property. We'll discuss your aesthetic preferences, lifestyle, site considerations, budget, and green building/sustainability goals. Because we don't limit ourselves to any single artistic or regional style, we're free to co-create with you rather than designing for you. The result is a fresh, inspiring space that expresses you and the way you live. We call this "lifestyle architecture."
At the beginning of our collaboration, we take the time to discover what communication style and method works best for you. Rather than asking you to adapt to ours, we adapt to yours. This helps us exchange information and respond to your feedback quickly, so you understand what's happening at all stages of your project. Over the years, we've developed a process for efficient communication. Our clients appreciate our proprietary Wittman Process™, because it saves you time and avoids confusion.
Because everyone values transparency, we can also help you access project bank account and budgets, and view scanned images and uploads of all invoices and other paperwork in shared file folders.
Our Local Partner
We choose a trusted local architect to oversee construction and permitting on your site, and communicate regularly to make sure your project stays on track. We use the latest technologies, so we can monitor progress for you and stay informed, start-to-finish.
We're always excited to work with international clients in new locations. We're inspired by your ideas, of course, but also by your geography, landscape, culture, and architectural traditions. No matter where you live, we can partner with you to co-create a bold, original home or business space that expresses who you are and brings you joy for many years to come.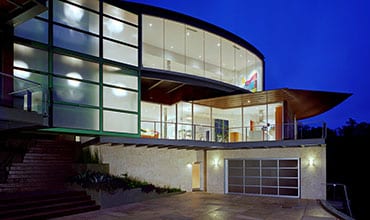 Residential Architecture
We listen to your ideas, then co-create a unique home that brings you joy and helps you live a more fulfilled life.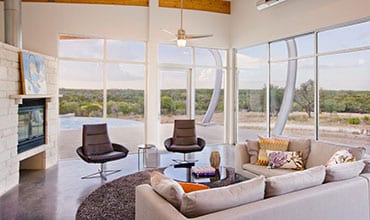 Interior Design
We can help you achieve the look you want for your current home or business, with choices that not only look beautiful, but improve the lives of everyone who lives or works in the space.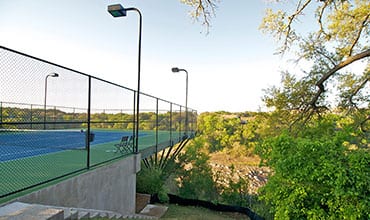 Commercial Architecture
Our commercial architecture helps your business reach its potential with bold, innovative spaces and thoughtful design.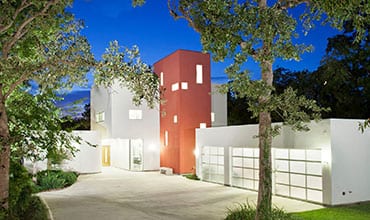 Home Building
It's always important to pick the right builder, and we can help you find the perfect one for your project, at a competitive cost.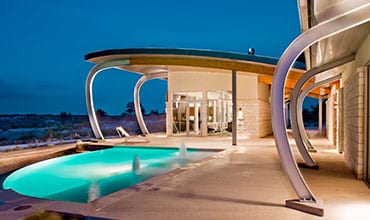 Consulting
We offer advice on existing homes, structural evaluations, interior design, and more, for anyone around the country who'd like to work with us without making a major commitment.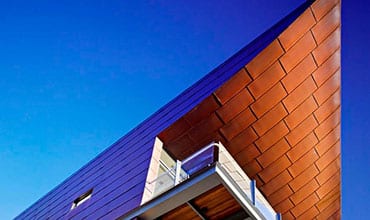 Architectural Coaching
If you're an architect or designer, check with us for personalized, one-on-one coaching from Winn Wittman.