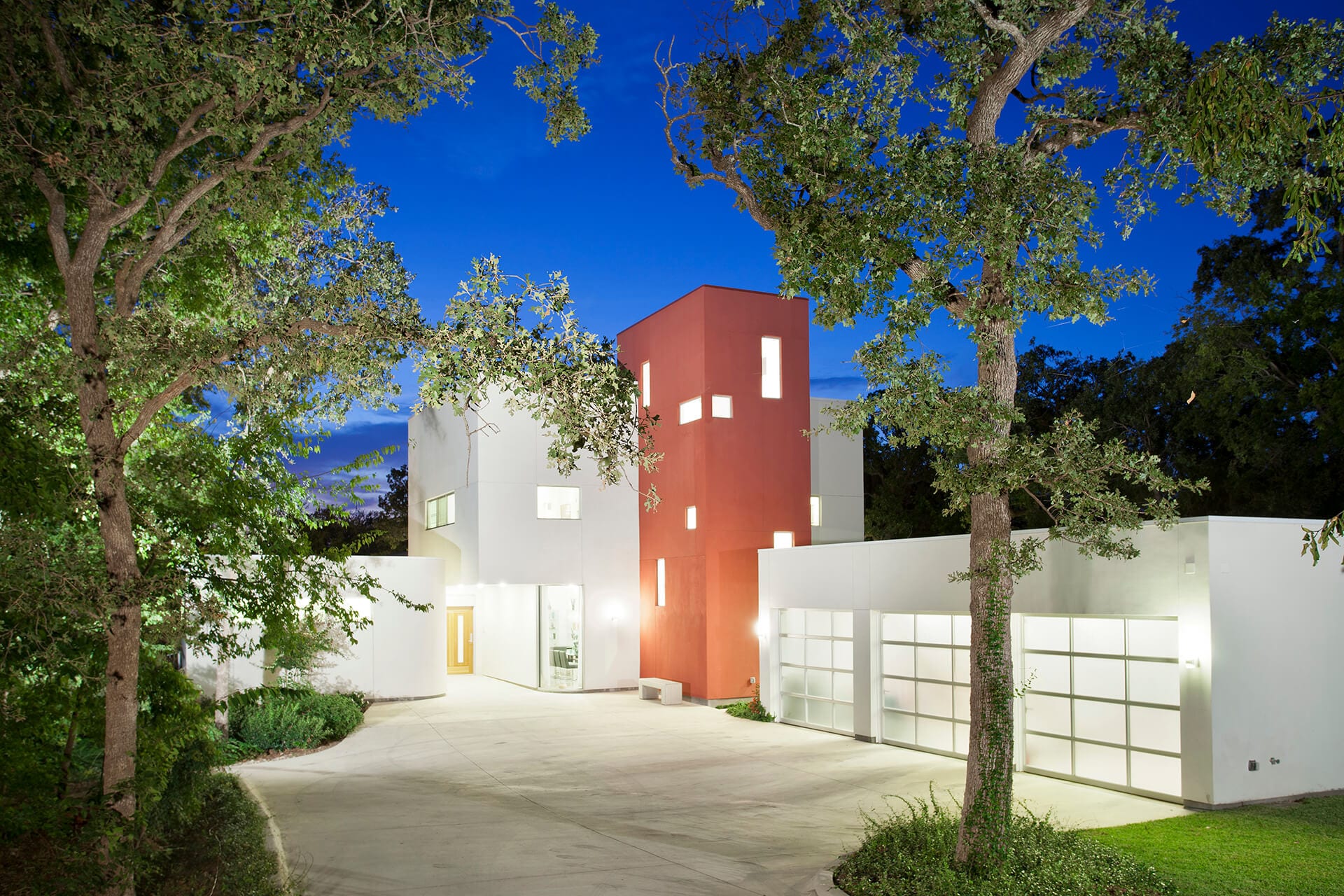 Austin Architecture Firms
For over 25 years, Winn Wittman Architecture has worked with clients to co-create bold, unique homes and commercial buildings that stay true to Austin's spirit and landscape. We've since expanded to San Antonio, Dallas, and beyond, but Austin's quirky, creative vibe continues to inspire and excite us. That's what we still call this place home. In fact, Winn Wittman has lived here continuously since he came here in 1987 to pursue his Masters in Architecture at the Univeristy of Texas at Austin. He says: "it was the pretty women and margaritas" that first won his heart, but since that time he has been one of the driving forces that buit this city. He continues to maintain Austin as his home base and livest downtown with his wife and family.
As a Texas architect, our use of limestone, local materials, and vernacular forms give our homes and commercial architecture a deep physical and spiritual connection to central Texas. One of our designs fulfilled the homeowner's dream by wrapping giant, curved steel supports around the home, like bones rising from the earth, encasing a heart. Other designs have included butterflies, birds, and even sea creatures.
Lifestyle Architecture
Because we're not tied to any one architectural style, we have the freedom to co-create your home design or commercial project with you, rather than design for you. Our goal and end result is a functional work of art that expresses who you are and how you want to live. We call this "lifestyle architecture." and it takes into account how you work, how you live and where you want to go both personally and professionally.
Green Building and Sustainability
We also plan with Austin's climate in mind, supporting green building and sustainability with features that collect rainwater, shelter from the Texas sun, and capture cool breezes. This not only makes you more comfortable, but saves you money on energy costs. Some of our recent homes approach net-zero energy status, and we have received 5 Star Green Building awards from the City of Austin.
The Wittman Process™
Our proprietary Wittman Process ™ makes communicating with us simple and efficient, so you always know what to expect at each phase of the project. We'll visit your site and prepare a complimentary Roadmap that you can use as a planning tool. Even if you decide not to hire us, you can keep the Roadmap, no matter who you decide to work with. Click Start the Conversation to learn more about the steps you can take today to discover and further your architectural dreams.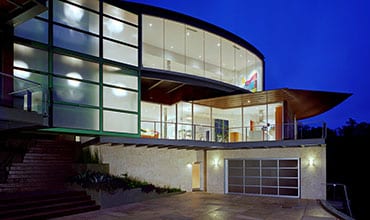 Residential Architecture
We listen to your ideas, then co-create a unique home that brings you joy and helps you live a more fulfilled life.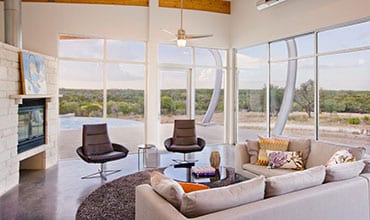 Interior Design
We can help you achieve the look you want for your current home or business, with choices that not only look beautiful, but improve the lives of everyone who lives or works in the space.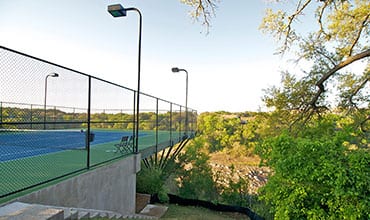 Commercial Architecture
Our commercial architecture helps your business reach its potential with bold, innovative spaces and thoughtful design.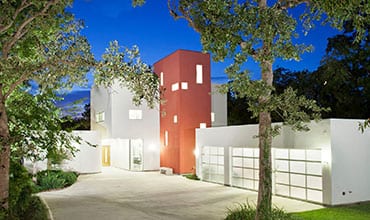 Home Building
It's always important to pick the right builder, and we can help you find the perfect one for your project, at a competitive cost.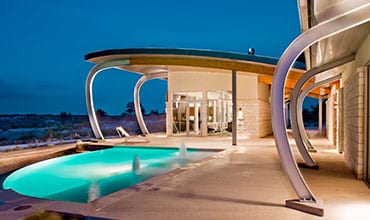 Consulting
We offer advice on existing homes, structural evaluations, interior design, and more, for anyone around the country who'd like to work with us without making a major commitment.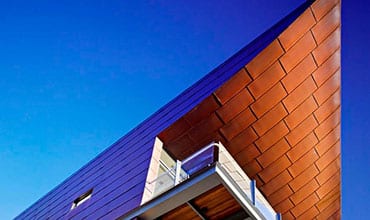 Architectural Coaching
If you're an architect or designer, check with us for personalized, one-on-one coaching from Winn Wittman.