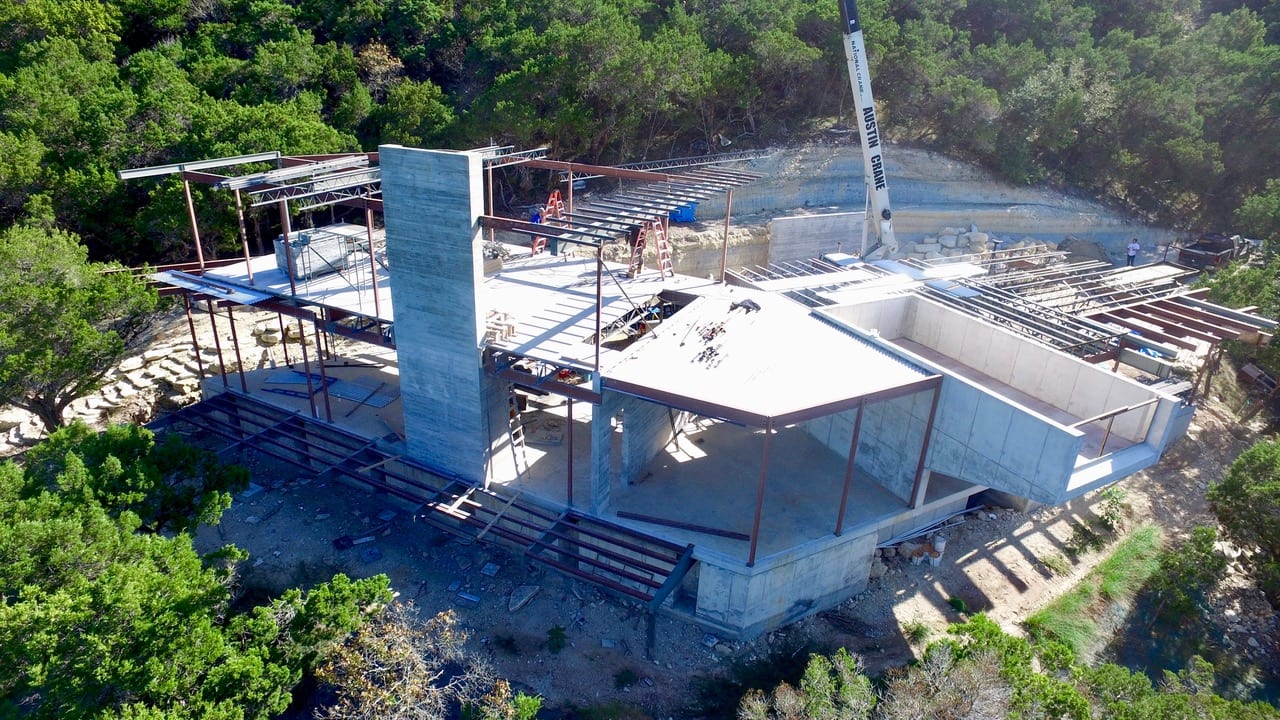 Design Build - Austin and Los Angeles
An important part of our process is helping the client find the right resource to build their home. The build is the most challenging part of the process, and candidly, that's where the most problems occur.
In 2019 WWA began partnering with Intension, one of the premier builders in the Los Angeles and West Hollywood area. Winn was so impressed that he invited Intension to build his personal home and subsequently partnered to establish Intension Construction Texas, or ICX. ICX is currently offering concierge homebuilding and design-build services throughout Austin and Central Texas on modern homes starting at $2mm.
Intension Construction is a full-service General Contracting company based in Austin, TX, specializing in ambitious residential projects that are design forward and contemporary. ICX's managing partners bring 15 years experience in Los Angeles' high-end market, and every ounce of that knowledge, dedication and passion is being brought to their Austin projects.